Our Providers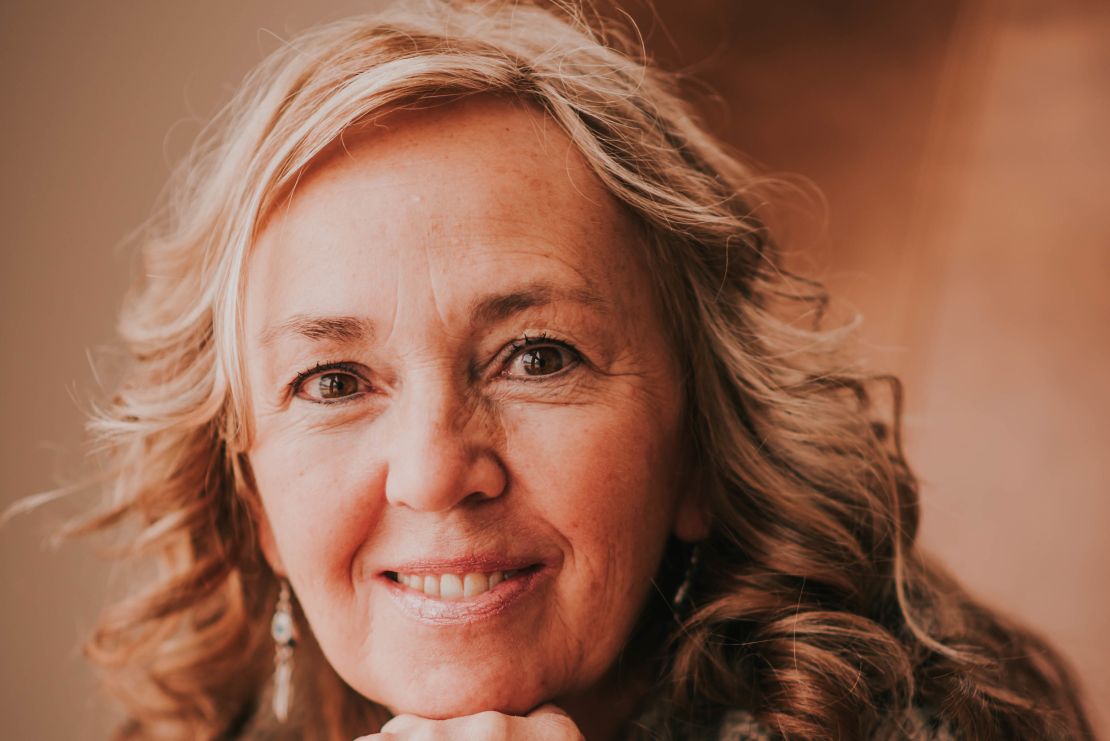 Yvonne Vincent is the owner of Tenders Bodywork & Massage LLC.
She is Nationally certified through NCBTMB since 2007, Yvonne attended Ogden Institute of Massage Therapy, completing 720 credit hours for the Licensed Massage Therapist certification.
She continues to expand her knowledge of the Healing Positive Touch, while focusing on Zen Energy that leaves her clients with a sense of calming peace that surrounds them after their Massage.
Yvonne and her husband, Terry, are the parents of 4 amazing boys, and the family beagle. Their hobbies are connecting with nature, hiking, biking, and traveling to new places. They love expanding their knowledge of health and wellness, experiencing new adventures, and be of valuable service to others.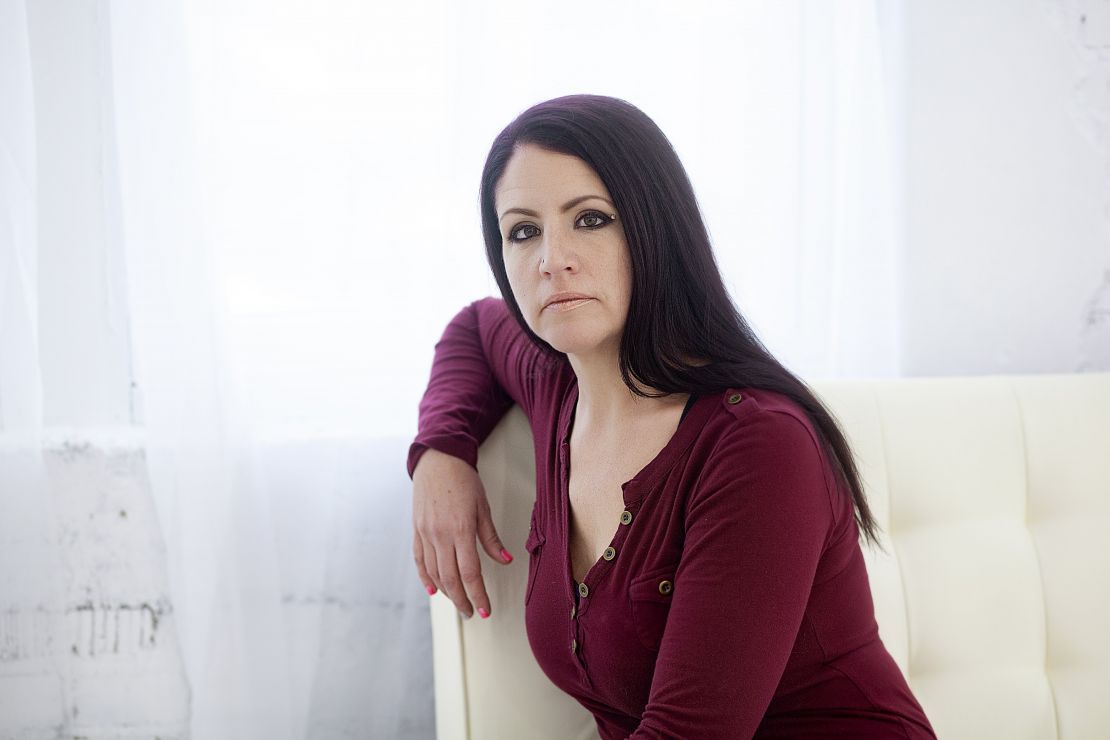 Amy Poen is the owner of Spoiled Energy and Day Spa Inc. She graduated Magna cum Laude in 2010 from Utah Career College where she completed 1000 credit hours and earned her Associates Degree in Massage Therapy. Amy is Nationally Certified with NCBTMB and is certified in many different modalities of Massage Therapy, including Thai Yoga and Lomi Lomi.
Amy has been practicing energy work since 2007, which drew her to the Massage Therapy career field. She is highly intuitive, feels energy movement easily, and has a passion for exploring and balancing the many properties and avenues of Chi.
Amy lives in northern Utah with her amazing husband, Nate, their children, and their many animals. They enjoy remodeling old homes and are currently on their second full home remodel. They enjoy camping, fishing, hiking, and traveling. Amy and Nate are the parents of 4 amazing children, 2 boys and 2 girls.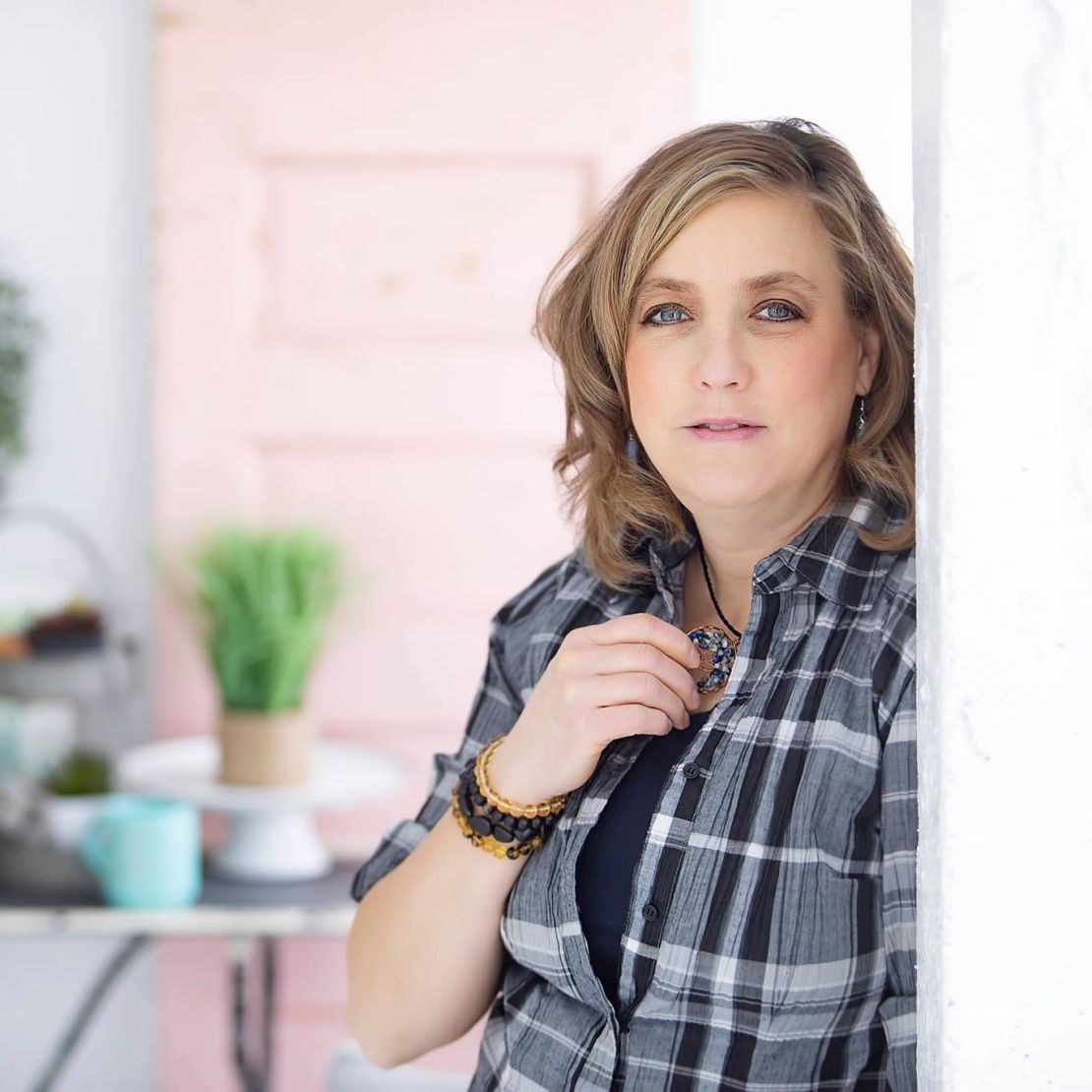 Kolae Perkins was born in Pocatello, Idaho. Spent most of her growing up years in a rural farming community. The oldest of seven children. Graduated from Rigby, Idaho in 1988. That summer she meet the love of her life Carl Perkins. They were sealed for time and all eternity on May 5, 1990. Blessed with 5 amazing and talented children, two boys and three girls. Three are married to wonderful spouses who bring us great joy. Kolae has spent the last 26 years being a wife and mother and loving it. In her spare time she enjoys reading, Sewing, and handwork. She a loves being outside and spending time with the family dog Kira.
In August of 2016 she received her foot zone certification. This is when Heal 2 Toe was started. Kolae loves to learn the many ways to foot zone and has studied four different zones. Making hers unique and adaptable to your needs and concerns. She has also taken emotional release classes. She is always trying to improve herself and has taken classes from 3 Key elements. These have helped her to understand that we are what we think. She believes that if you truly want to heal you must not just worry about the symptoms your body is telling you but look for the cause. Remember that the body is at DIS-ease, (uncomfortable) that can be physical, and it can also be mental, emotional or spiritual. Healing is taking away the layers and finding the truth of who we are and why we are here.
She looks forward to serving you. Ho'oponopono. May you find Healing, Peace, Love, Knowledge, and Light this day.