Monthly Specials
Tenders Bodywork wants to say Thank you for your support by offering specials, so be sure and check back with this page often to view monthly specials.
Follow me on Fb "Tenders Bodywork"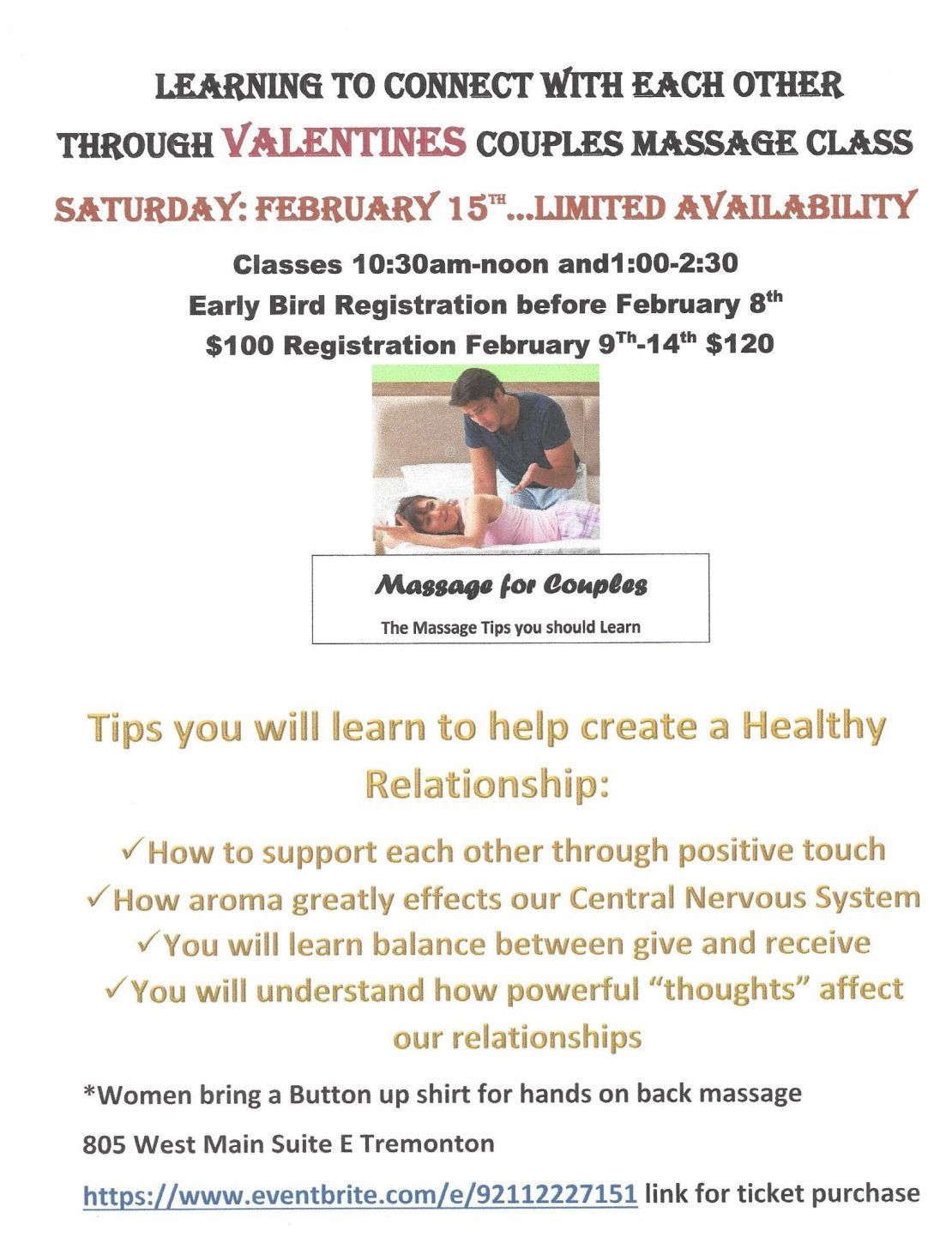 Follow this link for Couples Massage Class https://www.eventbrite.com/e/92112227151
Regular Bodywork Sessions can help with
Stress Relief

Muscle Tension

Weight Management
Due to our online program our system uses, our specials that take more than one therapist cannot be booked online. Please call us at 435.452.1513 to book your appointment. Thank You and we apologize for any inconvenience.
Gift Certificates can be purchased for these specials on line