Welcome
Tenders Bodywork
&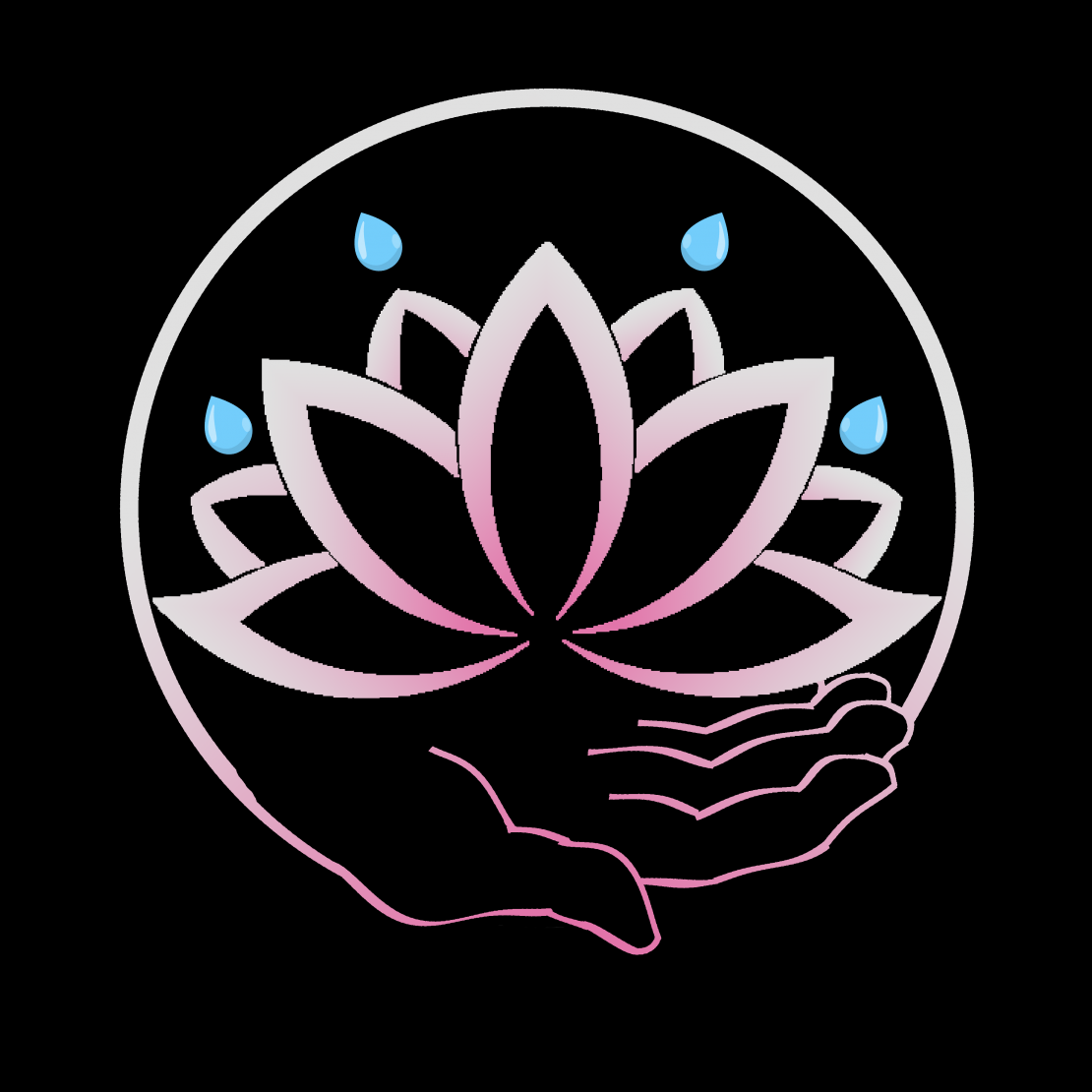 Massage LLC
New Pricing -January 1st 2019
If you're looking for Zen Bodywork from dedicated, intuitive professional therapists, you've come to the right place.
Spa & Wellness Update:
We are open to schedule Spa Services again.
If you are experiencing any Covid-19 symptoms such as:
Cough
Shortness of breath
Chills
Fever
Sneezing with nasal discharge
Please Reschedule your appointment
We are waving any last minutes cancellations fees at this time.
We are taking extra precautionary measures to disinfect between each client, Thank you for your Support
Online webinars talking about Healthy drinking water available
Thursday 7:30pm
Join me with Zoom meetings with the link below

Topic: My Story how I healed my Physical & Emotional Body
Mountain Time (US and Canada)

Join Zoom Meeting
We also operate as a Water Store Offering Clean, Filtered, Super Hydrating, Anti-Oxidizing, Hydrogen rich Alkalizing Water. Learn more about this amazing water with the link below.
https://www.tendersbodywork.com/kangen-water
Simply bring your own gallon container (BPA free is best but not required)
Water refills are free and containers are available for purchase. We simply ask that you provide us with your name, phone number, and email address so that we may send you further education about this amazing water.
Now accepting Health Flex Spending cards for service payment
Now Available: Book your appointment on-line, use the Book now tab below.
Also, if you'd like me to set up an appointment up for you just click on "Contact Me" and send me a message. I will contact you to confirm the details of your appointment, and also answer any questions you might have.
Gift Certificates Available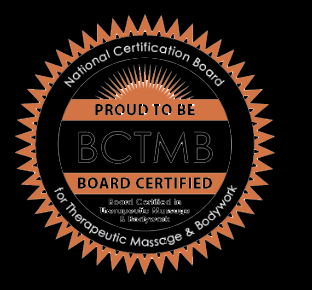 Thanks for visiting, and have a great day.