Welcome
Tenders Bodywork
&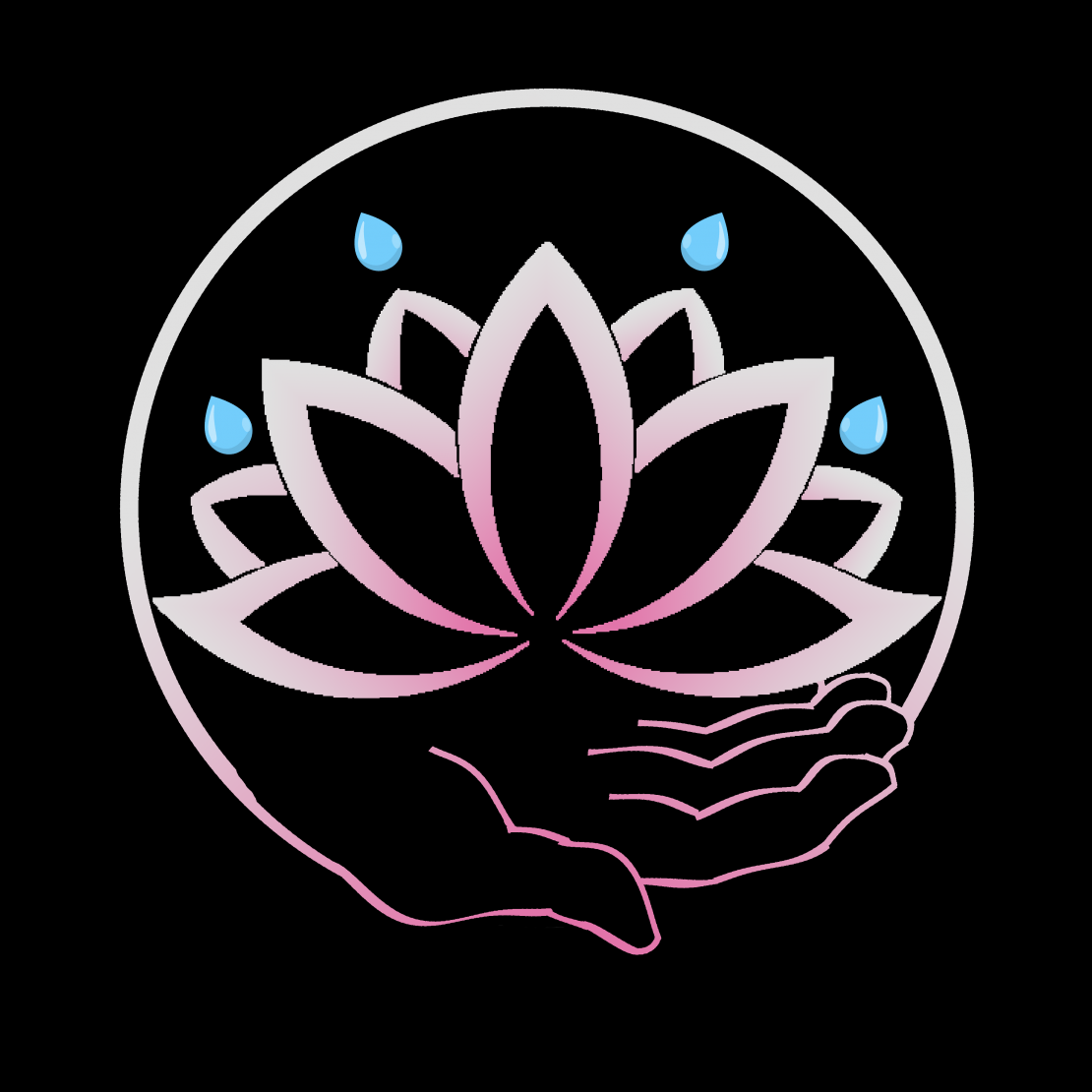 Massage LLC
If you're looking for Zen Bodywork from a dedicated, intuitive professional massage therapist, you've come to the right place.
Upcoming Events: View our Calendar of Events page for dates & times.
Mediation Classes
doTERRA Essential oil classes

Kangen Water Demonstrations
Kolae Perkins with Heal 2 Toe now offering:
Foot Zone Therapy & Frequency Emotional Release
John York with Mind Matters is offering Hypnotherapy
435-225-5912
Now excepting Health Flex Spending cards for service payment
Now Available: Book your appointment on-line, use the Book now tab below.
Also, if you'd like me to set up an appointment up for you just click on "Contact Me" and send me a message. I will contact you to confirm the details of your appointment, and also answer any questions you might have.
Gift Certificates Available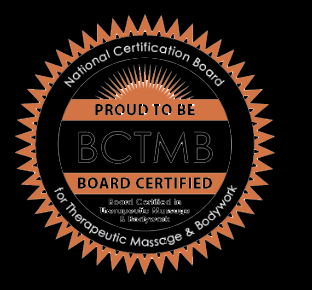 Thanks for visiting, and have a great day.