Welcome
Tenders Bodywork
&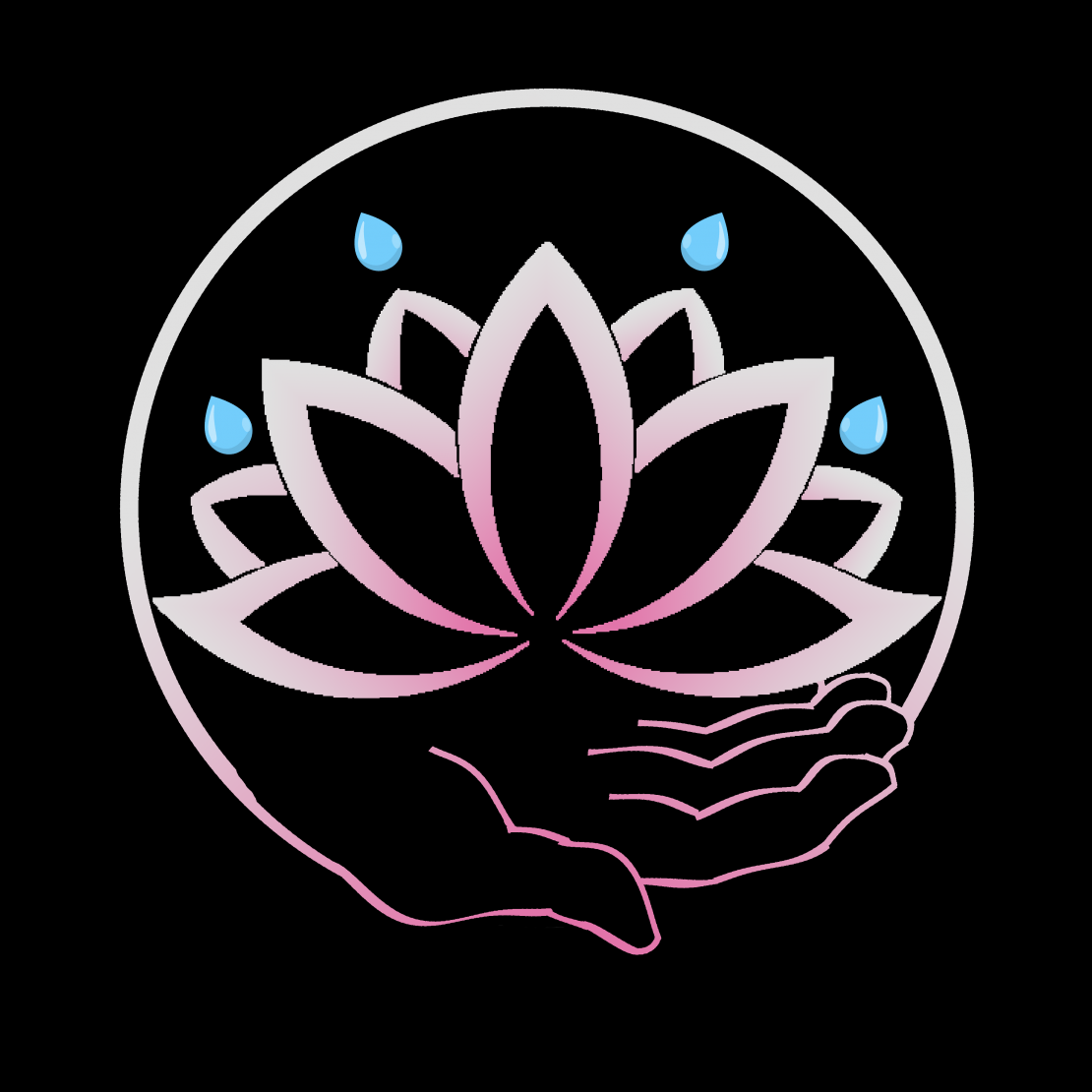 Massage LLC
New Pricing -January 1st 2019
If you're looking for Zen Bodywork from dedicated, intuitive professional therapists, you've come to the right place.
Spa & Wellness Update:
Due to Box Elder mandate All Spas shut down until further notice, we are not currently not offering massage or bodywork services. However we are continuing to serve your Wellness needs in other ways.
We are offering sessions such as Reiki, Enerywork, Personal Angel Card Readings, and Emotional Frequency Release remotely and may be booked through our online scheduling service.
We are operating as a Water Store at this time Offering Clean, Filtered, Super Hydrating, Anti-Oxidizing, Hydrogen rich Alkalizing Water. Learn more about this amazing water with the link below.
https://www.tendersbodywork.com/kangen-water
Simply bring your own gallon container (BPA free is best but not required)
Water refills are free and containers are available for purchase. We simply ask that you provide us with your name, phone number, and email address so that we may send you further education about this amazing water.
We Also offer Wellness products and Supplements such as doTERRA Essential Oils, Kangen UKON Tumeric, & Colloidial Silver.
Now accepting Health Flex Spending cards for service payment
Now Available: Book your appointment on-line, use the Book now tab below.
Also, if you'd like me to set up an appointment up for you just click on "Contact Me" and send me a message. I will contact you to confirm the details of your appointment, and also answer any questions you might have.
Gift Certificates Available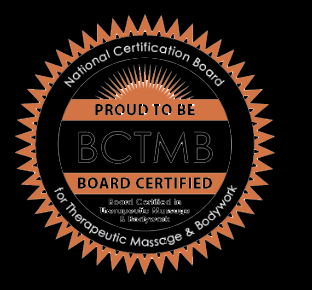 Thanks for visiting, and have a great day.