Welcome
Tenders Bodywork
&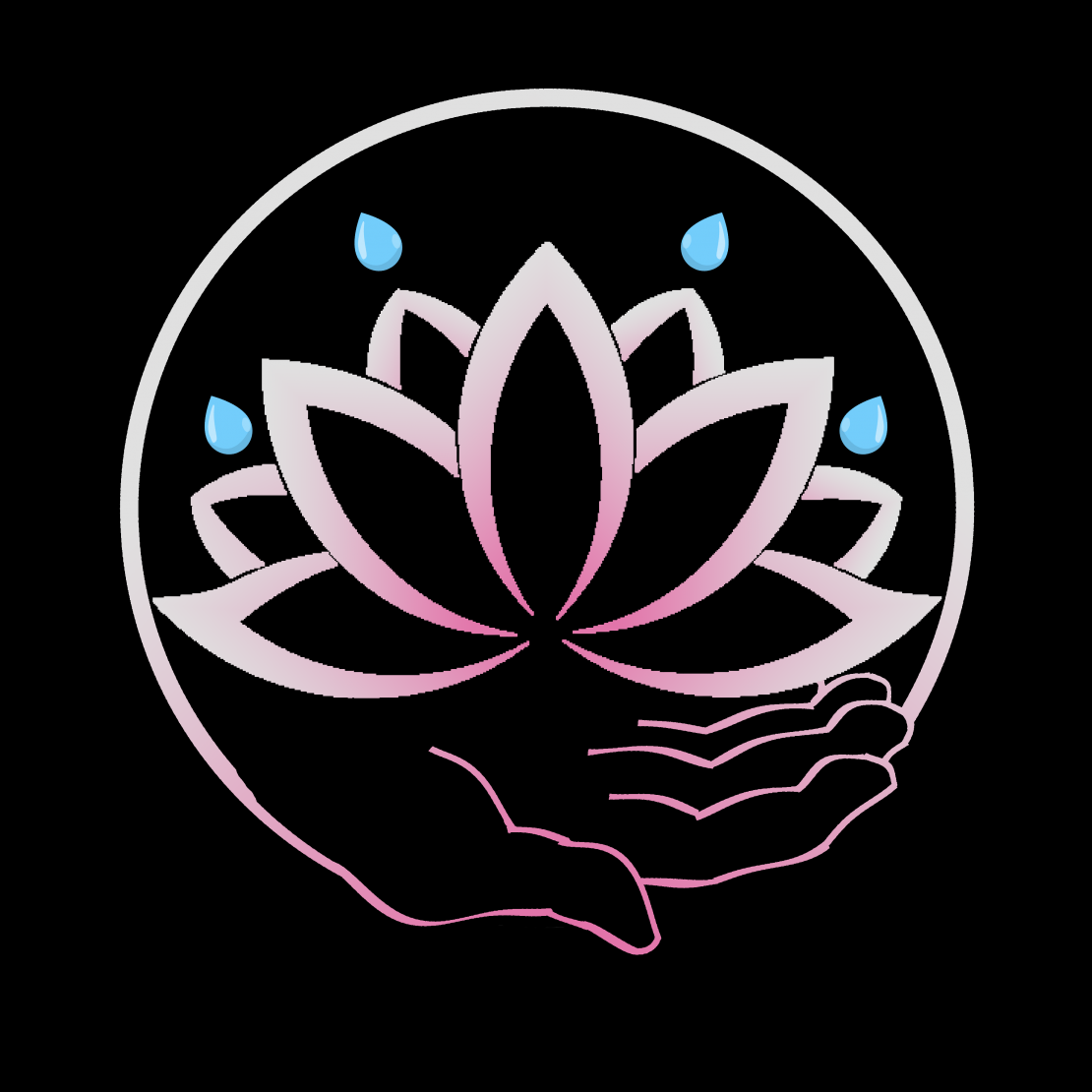 Massage LLC
New Pricing -January 1st 2019
If you're looking for Zen Bodywork from dedicated, intuitive professional therapists, you've come to the right place.
Spa & Wellness Center
WELCOME BACK
We would like to welcome Kolae Perkins with Heal 2 Toe back to the Spa and Wellness Center. Kolae is offering Foot Zone Therapy, Emotional Frequency Relase, and Emotional Freedom Technique. Click Book Now to schedule your appointment.
Welcome Our New Providers
Welcome Kelly Cazzell to the Spa and Wellness Center. Kelly will be offering Foot Zone Therapy sessions each Thursday. Kelly is not offering online booking at this time.
To book an appointment, contact Kelly at 812-890-2525
Welcome Dr. Kelby Martin to the Spa and Wellness Center. Dr. Martin is a Chiropractic Physician and will be offering services here at the Spa each Friday.
To book an appointment with Dr. Martin, contact him at 801-413-6956 or book online at www.drkelbymartin.com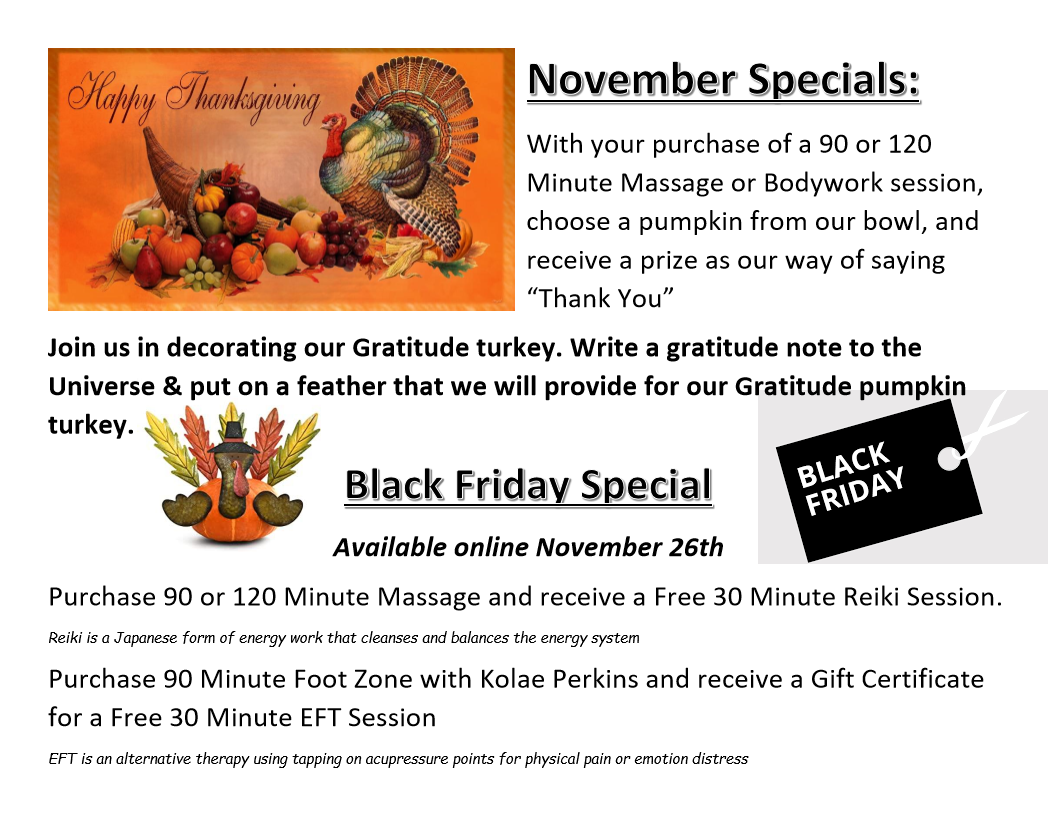 Product Spotlight
M'Lis Vitamin D3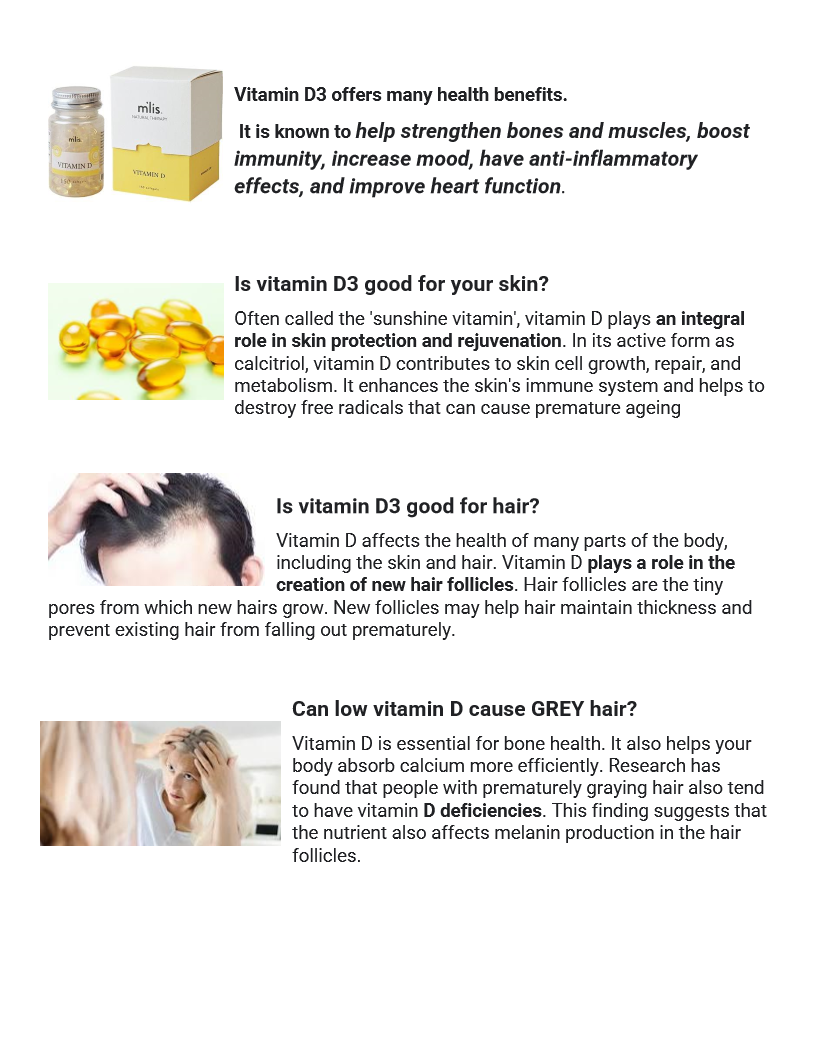 Doterra Immune Support Products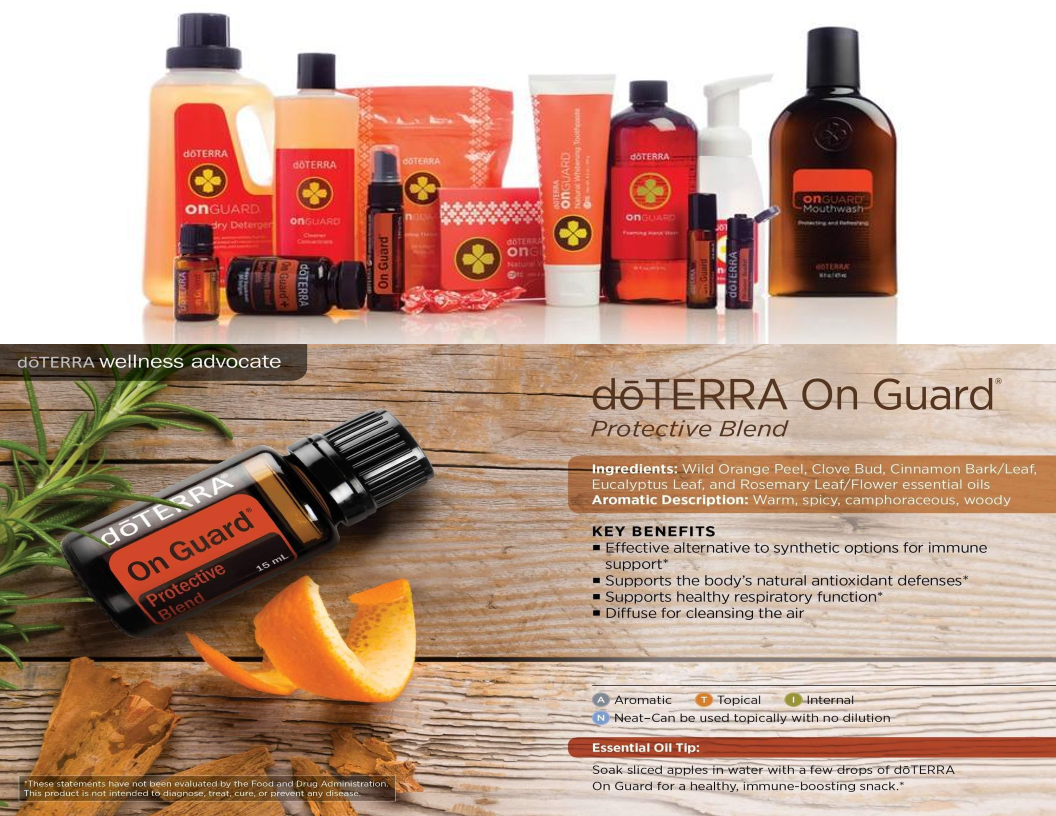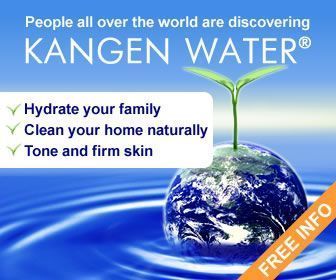 Online webinars talking about Healthy drinking water available
Thursday 7:30pm
Join me with Zoom meetings with the link below

Topic: My Story how I healed my Physical & Emotional Body
Mountain Time (US and Canada)

Join Zoom Meeting
We also operate as a Water Store Offering Clean, Filtered, Super Hydrating, Anti-Oxidizing, Hydrogen rich Alkalizing Water. Learn more about this amazing water with the link below.
https://www.tendersbodywork.com/kangen-water
Simply bring your own gallon container (BPA free is best but not required)
Water refills are free and containers are available for purchase. We simply ask that you provide us with your name, phone number, and email address so that we may send you further education about this amazing water.
Now accepting Health Flex Spending cards for service payment
Now Available: Book your appointment on-line, use the Book now tab below.
Gift Certificates Available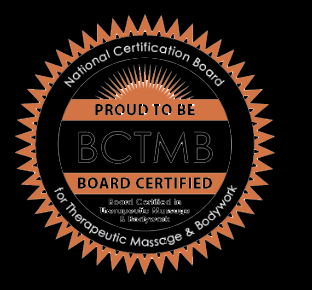 Thanks for visiting, and have a great day.